FINGERPRINT MINI HIGH-QUALITY 5ASYSTEMS Z50
The outstanding Z50 works with extremely intelligent color. Fingerprint recognition technology super fast, super touch, open speed less than 0.1, correctly all fingerprints are worn, blurred, peeling, sedimentation tank, dirty, wet.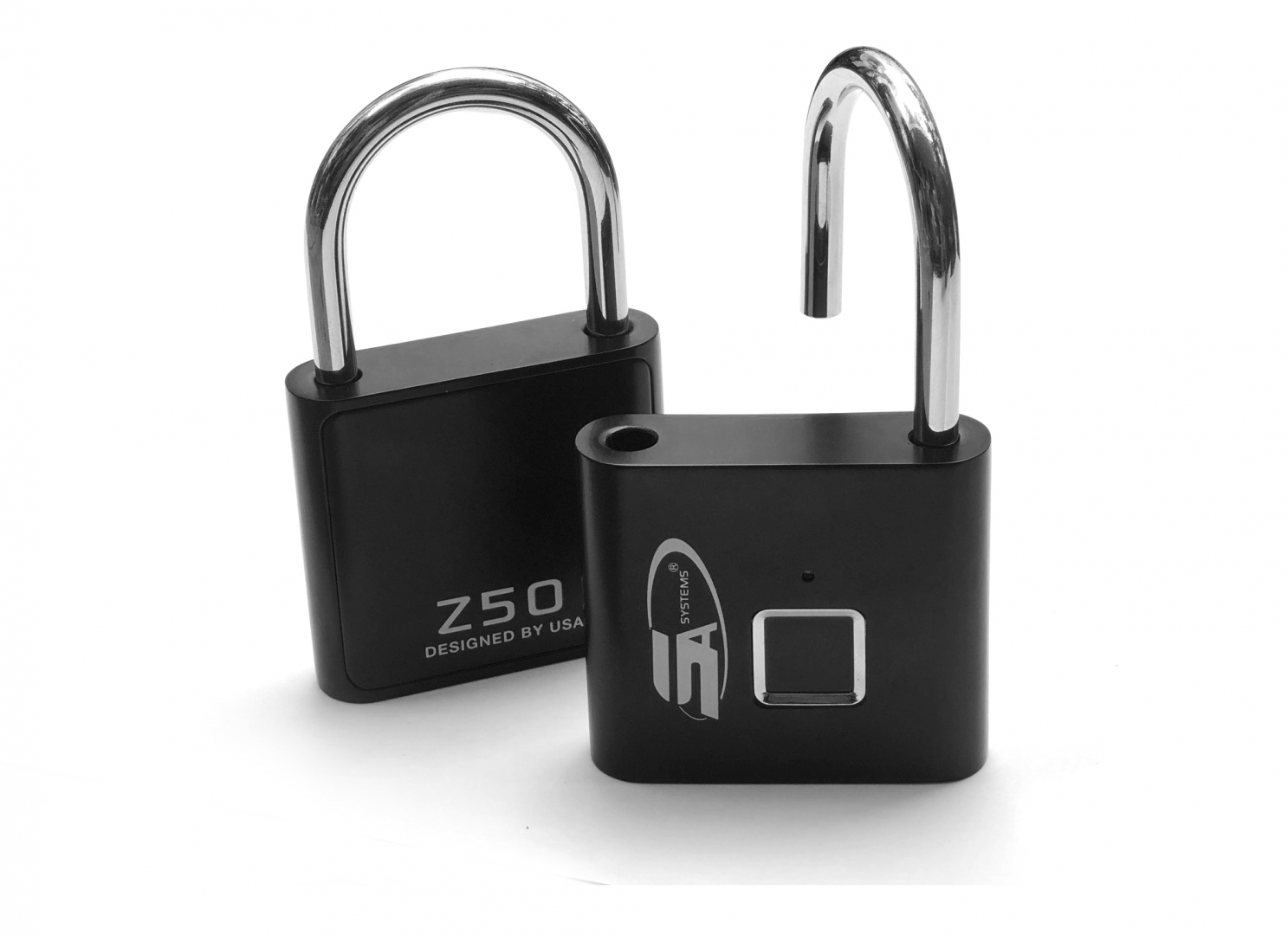 No need for any keys || Advantages - Luxury.
Technology features of the 5ASYSTEMS Z50 Fingerprint Lock:
Z50 fingerprint lock square design gives a solid but no less sophisticated look.
With the locking surface is covered with a matte metal coating that brings luxury, accompanied by the genuine logo 5ASYSTEMS printed on the lock surface, helping consumers to distinguish between the genuine key.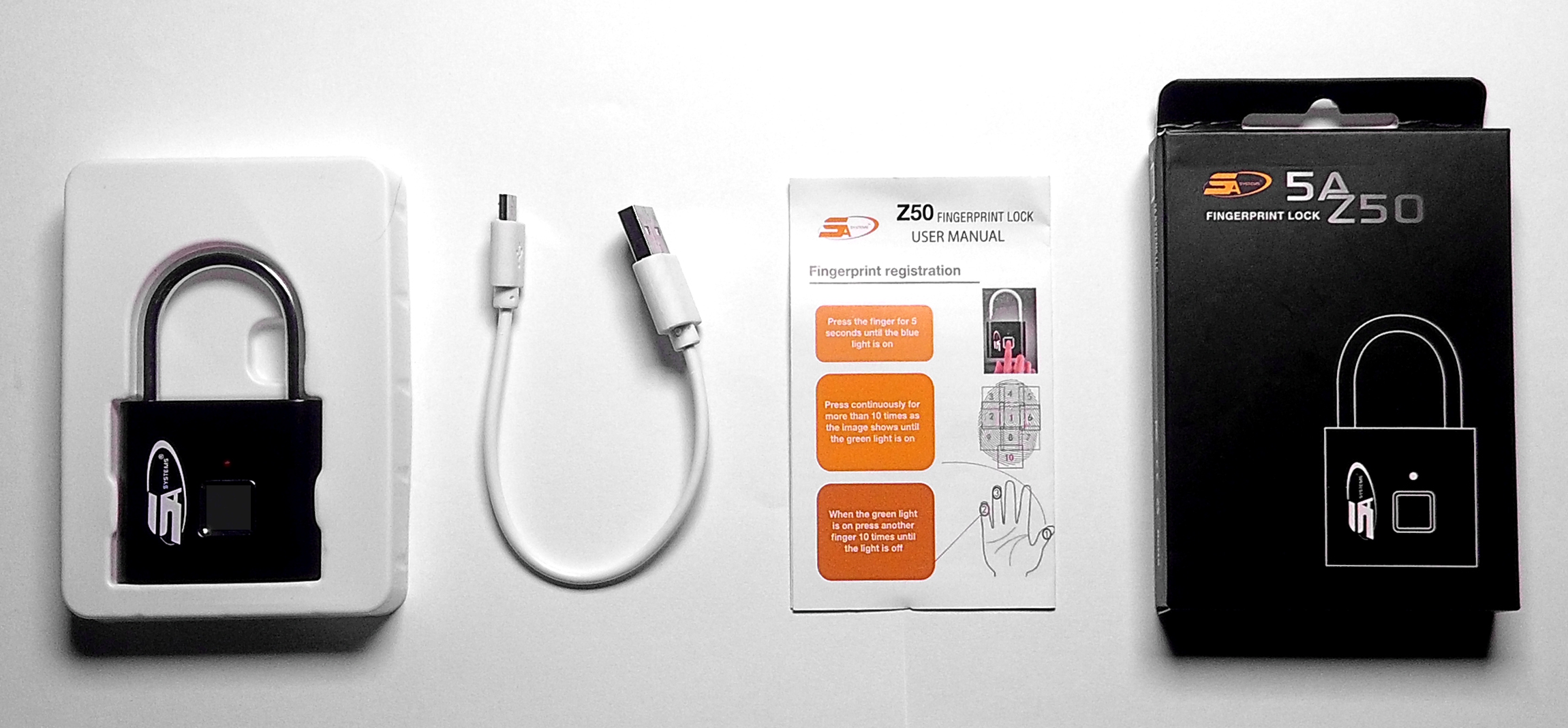 Charge by USB, fully charged in 2 hours, use 3000 times, the standard battery can be used for 12 months.
Z50 receives up to 10 users, a high-quality, rugged stainless steel alloy material with a compact design, only 96 grams, convenient and easy to use, can easily remove fingerprints on the lock.
The detail information about the product:
Dimensions: Width: 45 mm, Length: 80 mm. Thickness: 13 mm || Buckle length: 40 mm, thickness: 5 mm, Width: 40 mm
- Weight: 96 grams
Package includes: 1 Fingerprint lock 5ASYSTEMS Z50, 1 USB charging cable, 1 Instruction for use