FINGERPRINT LOCK 5ASYSTEMS Z80
Product information:
The 5ASYSTEMS Z80 fingerprint lock excels with its extremely smart color performance.
Red: Low battery warning, battery charging, incorrect fingerprint removal, fingerprint removal
Blue: fingerprint collection
Green: successfully memorized fingerprints
High-grade alloy material with compact design, only 96gr, convenient, and easy to use. Users can feel secure to use the lock indoors as well as outdoors without fear of rust, damage, especially with a humid climate.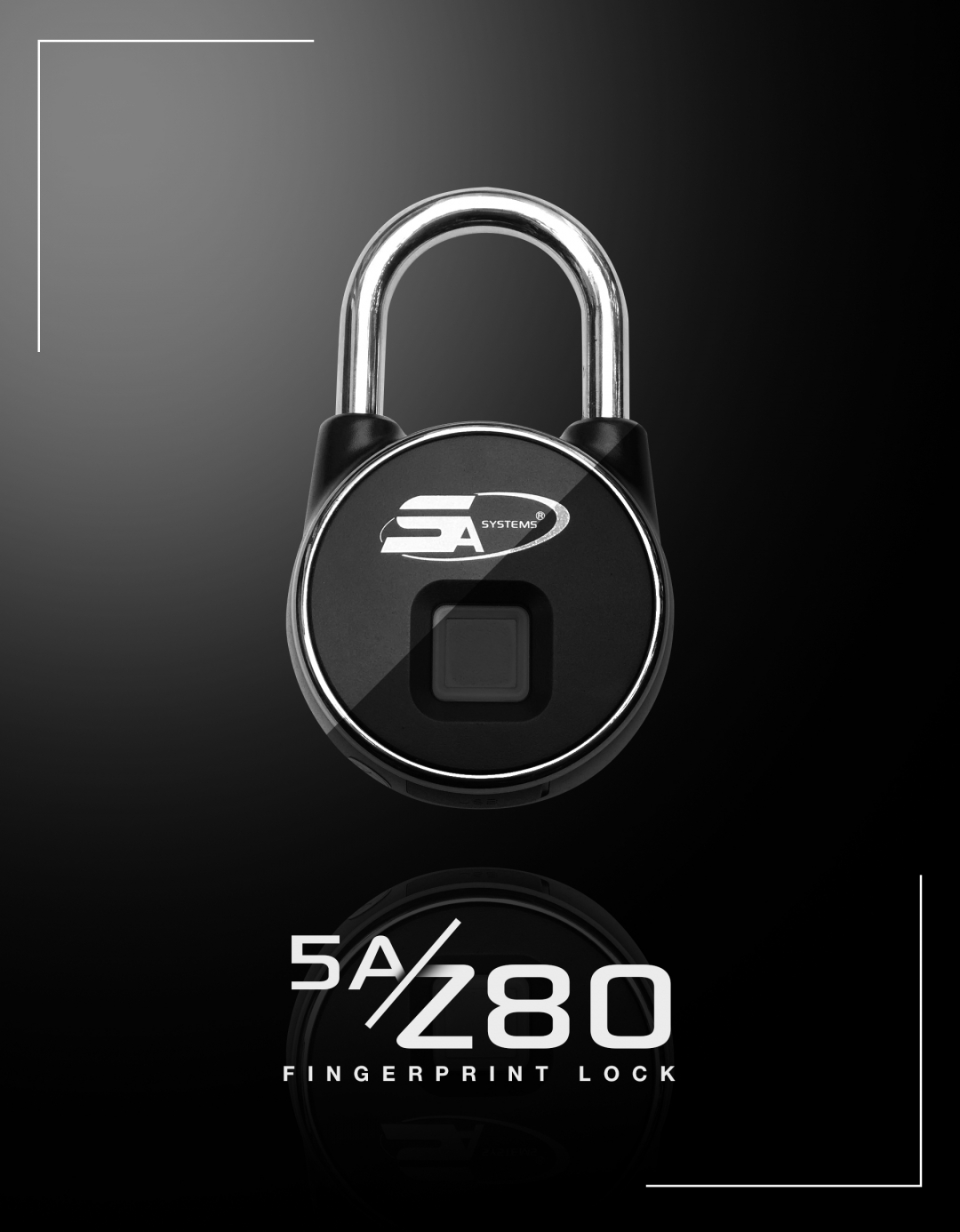 Technical parameters:
Battery: 3.7V 180mAh
Charger: 5V 200MA
When the battery is <3.5V, the light flashes red for 1 minute to alarm the battery needs to be charged.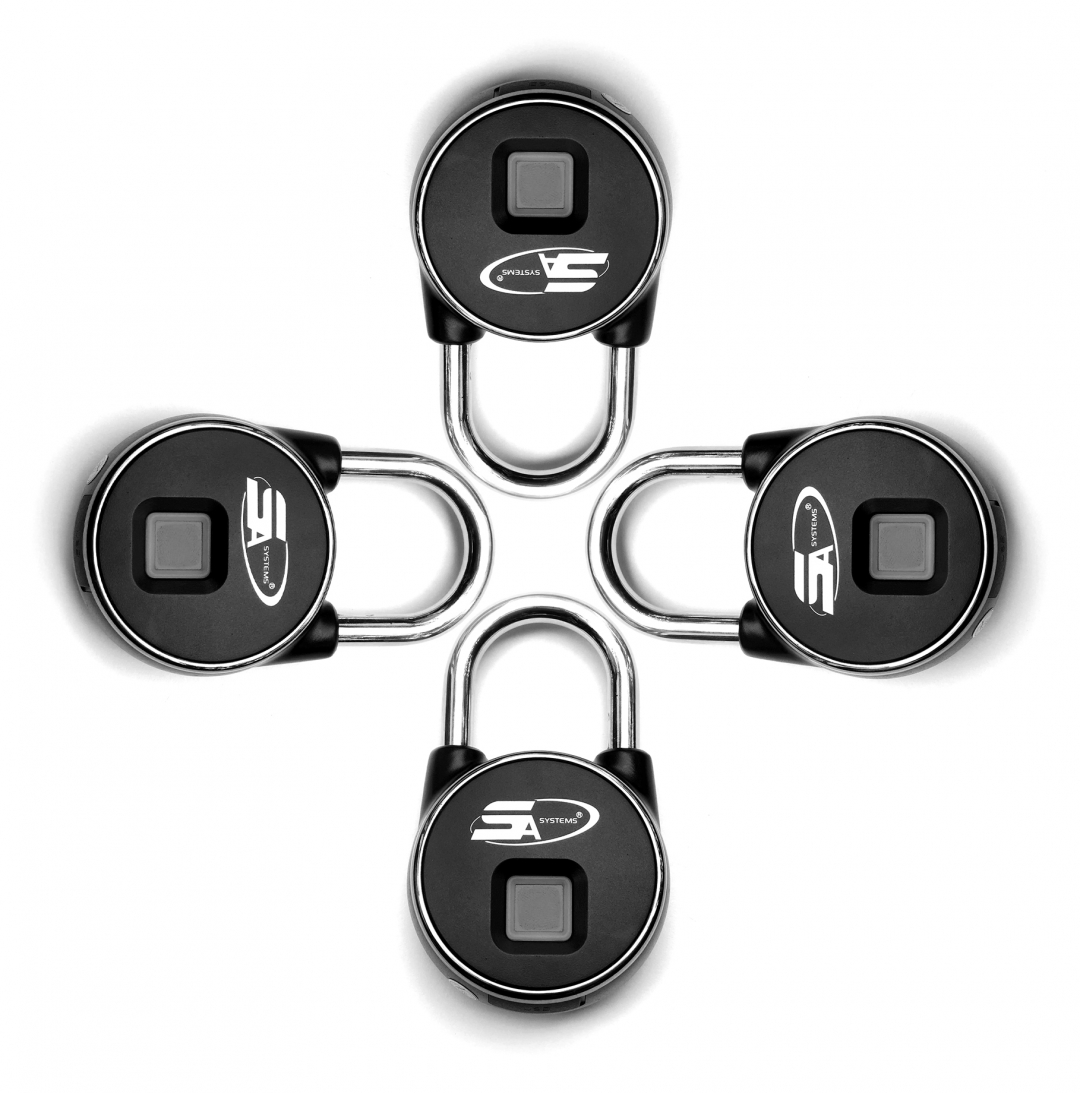 *Size:
Width: 50 mm, Length: 80 mm. Thickness: 20 mm || Buckle length: 35 mm, thickness: 7 mm, Width: 40 mm
Weight: 96 grams
- Unlock: 10 Fingerprints
- Material: Stainless steel
- Charging by USB, fully charged in 2 hours, using 9 months
Specialized: lock the safe, lock the car, lock suitcase, backpack, locker ...
Technology features of the 5ASYSTEMS Z80 Fingerprint Lock:
- The 5ASYSTEMS Z80 fingerprint lock uses 1-touch fingerprint sensor technology to replace the cumbersome, cumbersome, and inconvenient keys.
- This is a new smart technology, secure, receive fingerprints super sensitive, unlock speed less than 0.1s
- At the bottom of the lock is designed by the manufacturer with a rubber layer protecting the USB charging socket.
- IP66 technology is extremely effective against water and dust ingress works well under wet weather.
Package includes:
- 1 Fingerprint lock
- 1 USB charging cable
- 1 Instruction for use