The 5ASYSTEMS SBS6000 DUAL FINGERPRINT LOCK
The 5ASYSTEMS SBS6000 dual fingerprint lock is a fingerprint door lock model with a modern design with delicate and sharp lines. The lock is packed with smart features and is a product you should not ignore.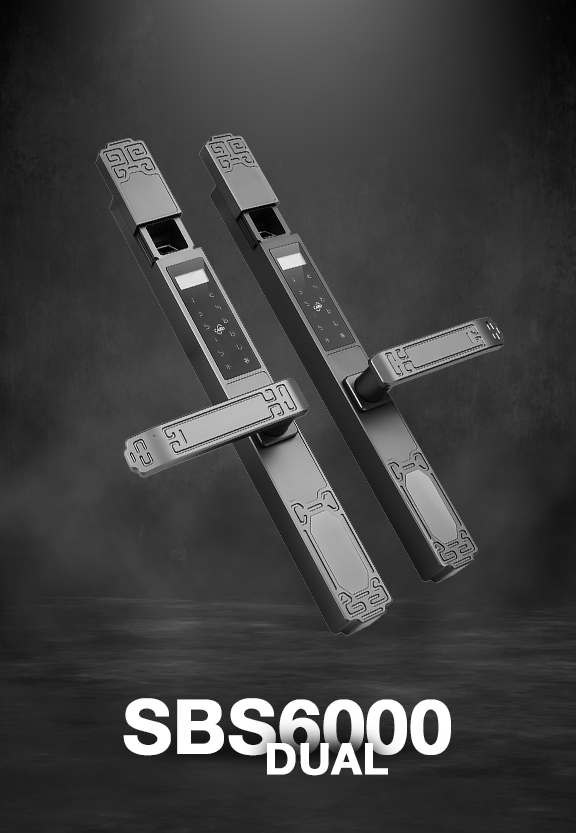 Information products:
High-end double-sided fingerprint lock with luxurious silver color, ultra-thin design, is an impressive highlight for the door.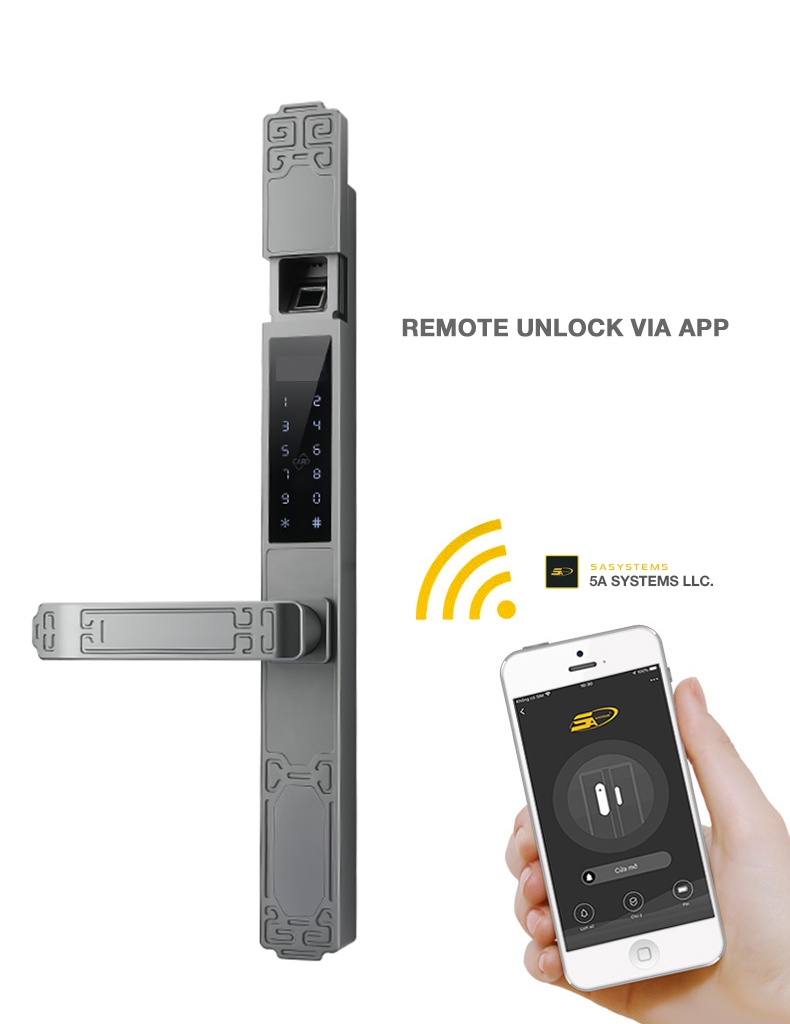 SBS6000 Dual fingerprint lock has many smart door opening modes to choose from, more flexible and safe, such as:
- Unlock with 1000 codes, 1000 fingerprints, 1000 magnetic cards and 2 anti-copy mechanical keys
- High quality material, scratch-resistant, strong impact resistance during use
- Track access history and open / close status notifications through the App 5ASYSTEMS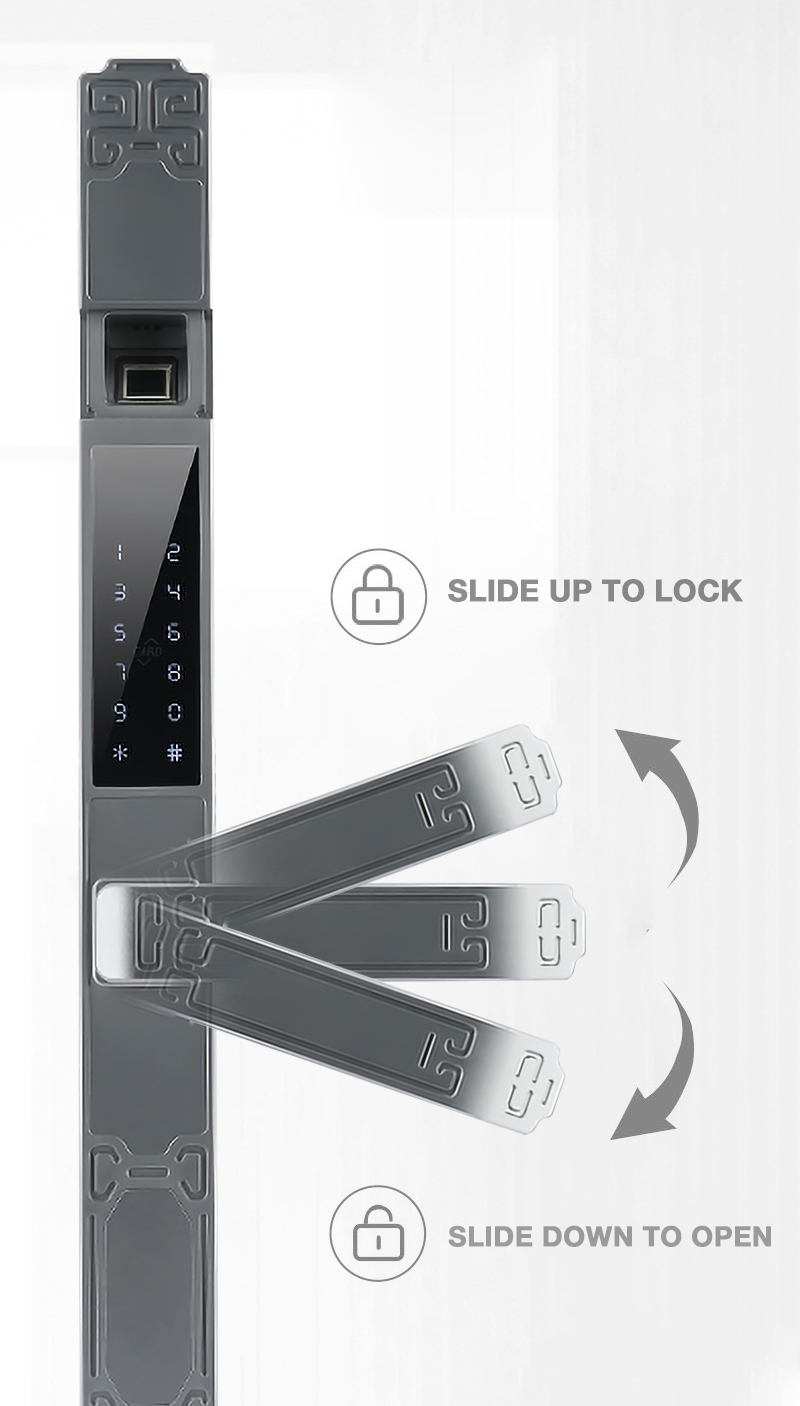 The SBS6000 dual fingerprint lock features a dustproof, easy-to-clean touch screen -super sensitive fingerprint
The door lock modules are mold resistant and tested at high and low temperatures, vibration, aging, etc. to adapt to all the harshest environments.
The SBS6000 dual specialized for iron doors, aluminum doors, euro doors, and wood doors that are most popular today
Technical parameters:
The keyhole is made of high quality copper alloy
Use 4 AAA batteries, battery life up to 1 year
SBS6000 dual box specifications include: 1 lock, 1 instruction manual