SMART PLUGS A8000S
The A8000S smart wall-mounted socket makes it easy for users to control and manage the on-off status of home electrical equipment remotely via the 5ASYSTEMS app no ​​matter where they are.
Besides, users are free to customize to use, schedule on-off timer. Take the risks away and enjoy a more comfortable life.
For example, the risk of fire and explosion will always lurk when you hurry out of the house and forget to turn off electrical appliances such as pressure cookers or forget to unplug the phone charger, power bank.
Or when you're ready to go home after a tiring day, users can control and prepare remotely in advance like turning on the lights, turning on the air purifier, or even turning on the water heater.
Details Information:
1. Outstanding features
A8000S smart plugs works without going through the central control hub, directly connected to wifi.
Smart voice socket control, remote management using the 5ASYSTEMS app
Schedule to power off / on power equipment automatically as desired.
Device management and usage rights can be shared among family members.
Compact design, integrated USB charging port right on the socket face, saves space compared to the traditional socket and increases value for the home.
Quick and simple connection setup.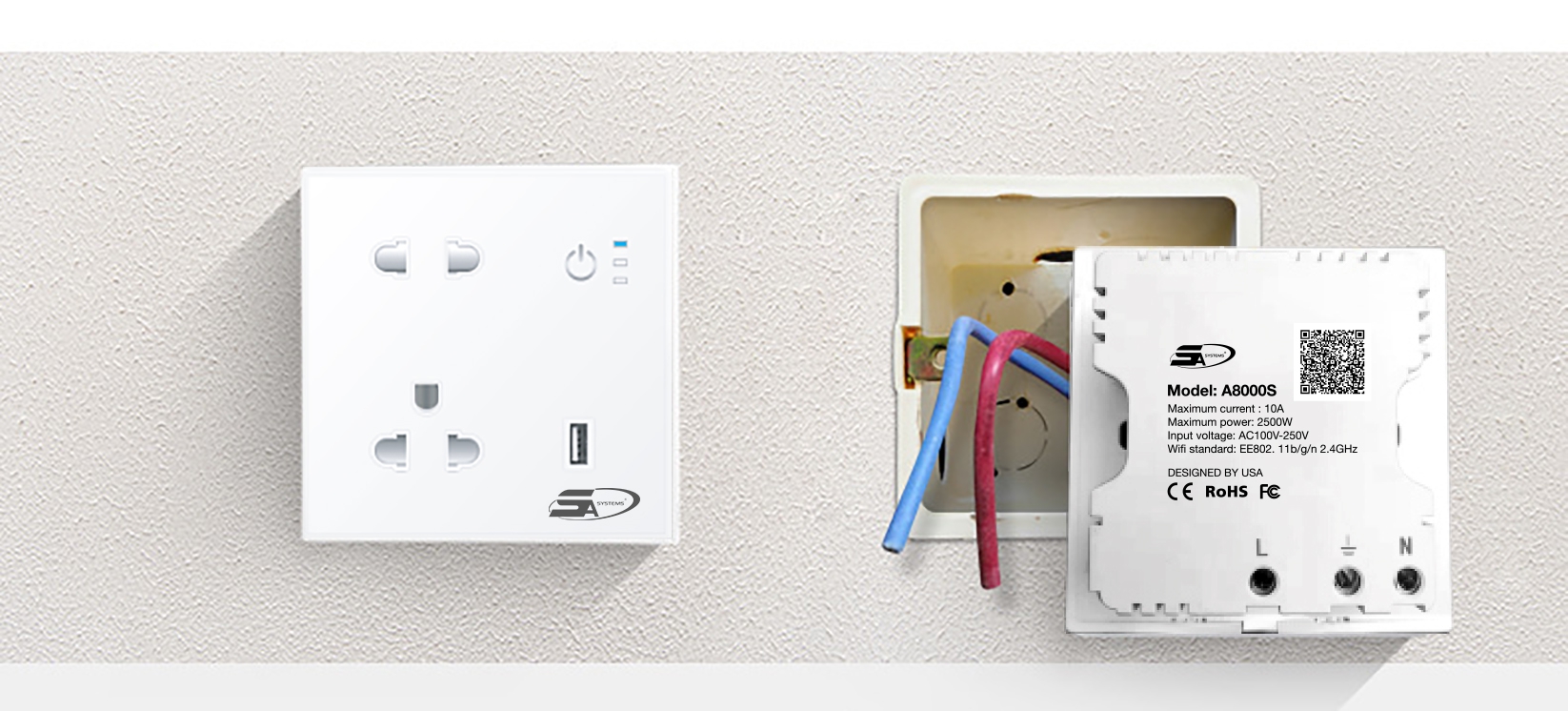 Using high-grade plastic materials, the tempered glass surface helps the device withstand impact, resist scratches, resist fire at high temperatures and limit oxidation.
The sensor power button, with led lights around the power button, easy to find at night.
2. Technical parameters:
Current: 10A
Input voltage: AC100V ~ 250V / AC50 ~ 60Hz.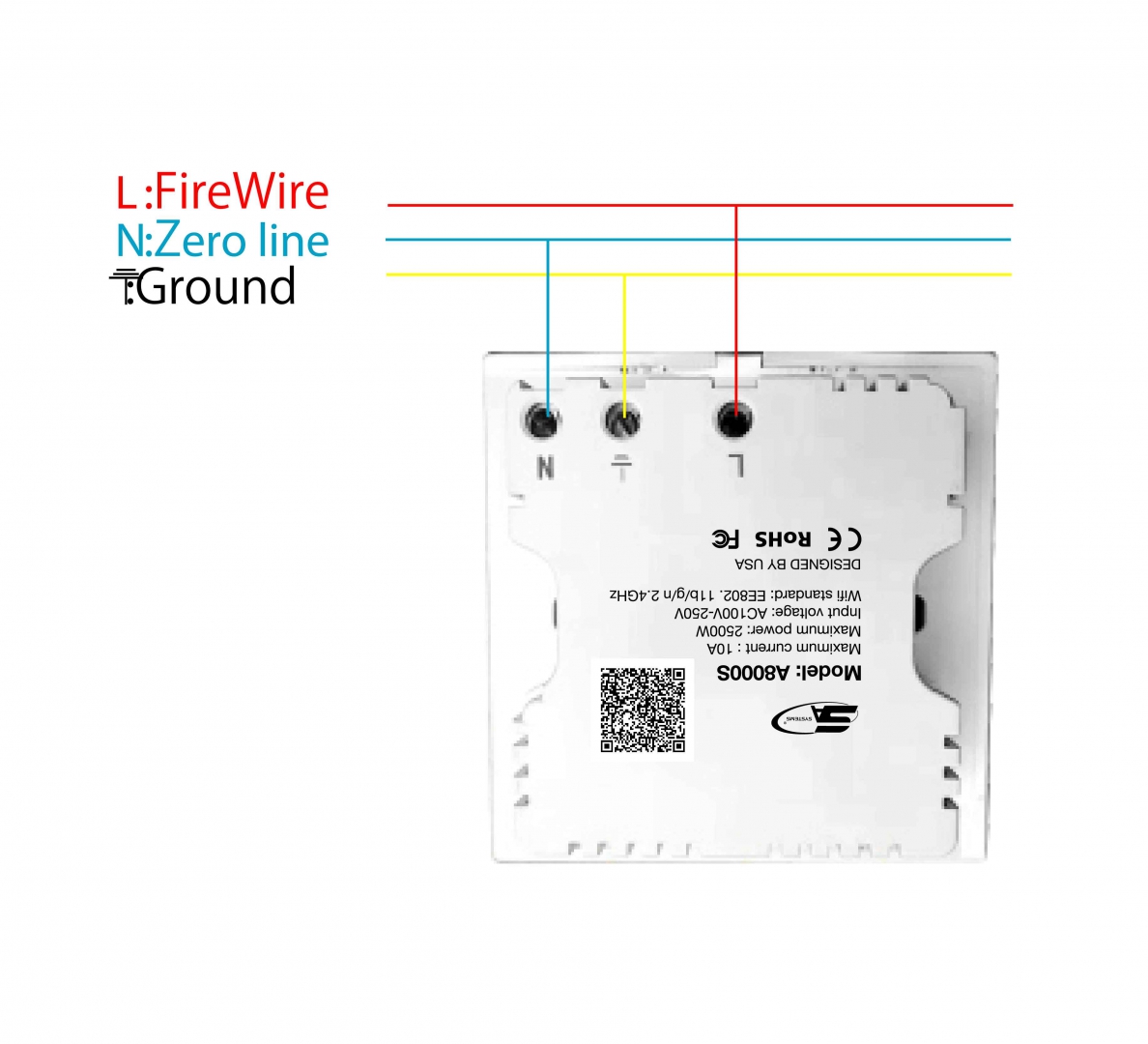 Wireless control: Use wifi 2.4G or Zigbee
Wireless control: Anywhere with 2G / 3G / 4G networks on your phone
Voice system support: Amazon, Alexa, Google Assistant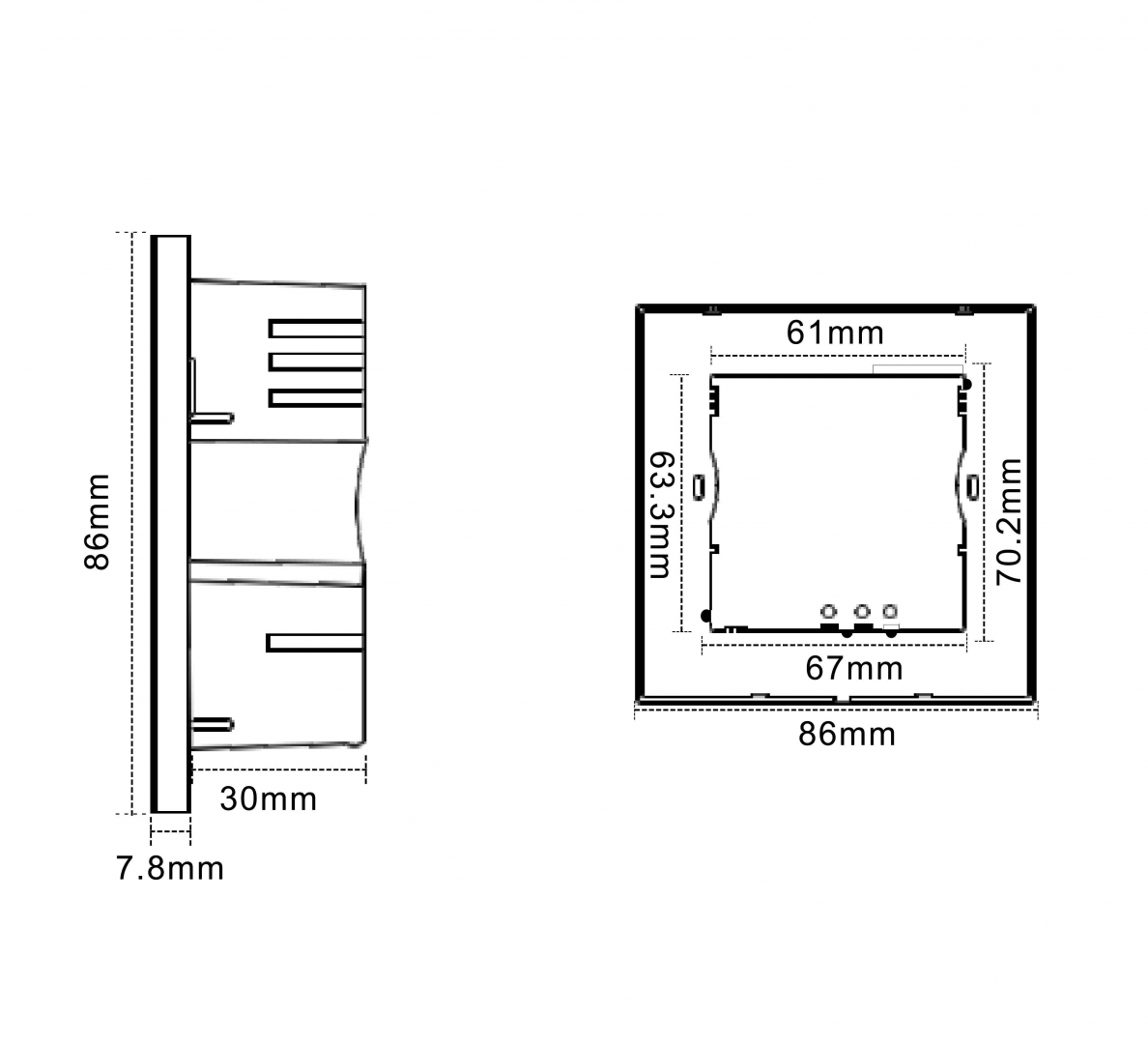 Design:
Size: 86x86x37.8 mm
Operating temperature: -20 degrees C to 45 degrees C
Material: High-quality PC plastic, tempered glass
Note that the outlet requires a cold cord to operate.